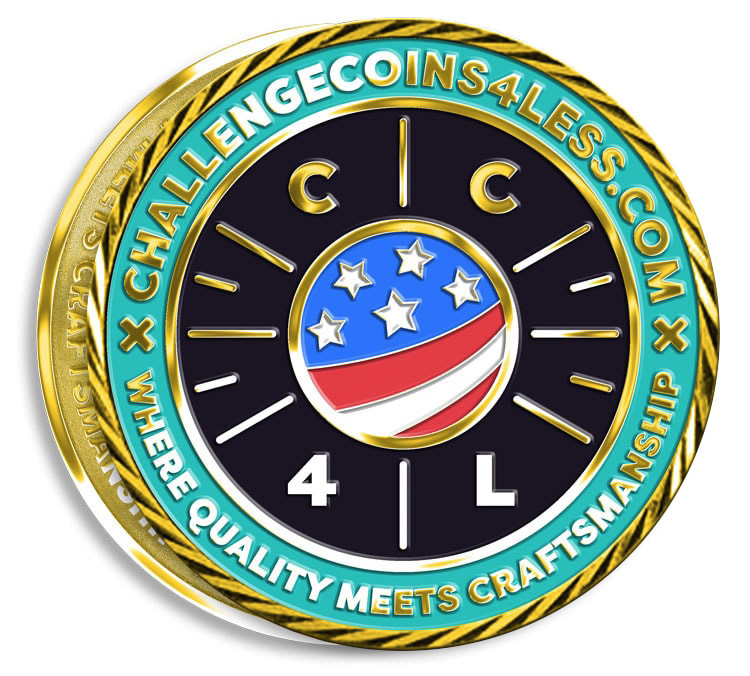 Need to Raise Funds? Challenge Coins For Sale are the Answer
Why not offer challenge coins for sale to raise funds for your club, team, band or organization?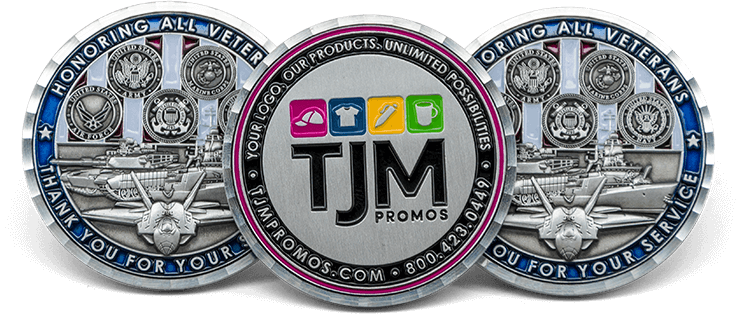 Are you looking for a unique fundraising opportunity for your club, team, band or organization? Why not offer challenge coins for sale?
Challenge coins have long been popular in the military, and among police officers, firefighters and other emergency responders. In recent years, even the business world has discovered the benefits of custom coins to recognize achievement and commemorate milestones.
Now, many groups are discovering the benefits of custom coins to raise funds for their nonprofit organizations. If you want to showcase your logo or mission in a memorable way, they're the perfect way to do so.
It's easy to do. Start with a design. If you have one in mind, any reputable coin provider will be happy to reproduce it on a coin. If you're not quite sure what you want, let the talented graphic artists of your chosen provider help you decide.
When it comes to size, you have plenty of coin options. Great challenge coins don't have to be huge. A well-designed coin will certainly be a meaningful keepsake at any size. Think about shape as well. Any good coin provider can supply custom shapes if you want to offer challenge coins for sale.
Reputable suppliers will offer you a choice of metal colors for your custom coins as well. Choose from brass, gold, silver, black nickel, copper or even duo-tone. Any one of them can make visually appealing coins that are sure to sell.
Want to make your custom coins more useful to prospective buyers? Turn them into bottle openers or keychains. Make them something people will want to carry with them every day.
Other great options are available as well if you choose challenge coins for sale. Make your buyers feel like they're members of an exclusive club by offering a sequentially numbered limited edition. Add a special message with engraved text along the coin edges. The choices are nearly endless!
Of course, if you plan to sell custom coins as fundraising items, you need a provider you can depend on to supply the highest quality coins available. You can count on a supplier such as ChallengeCoins4Less.com to use state of the art equipment and top quality materials to create challenge coins that will last. We inspect every coin by hand before we ship it. And should you find any coin you buy from us to be defective in either materials or workmanship, you're covered by our 100% Satisfaction Guarantee. We'll replace it at no extra charge to you.
When your organization selects challenge coins for sale, the other key factor is price. At ChallengeCoins4Less.com, we will not be undersold. We offer the lowest prices you'll find anywhere. If you should find a lower price, just let us know. We'll gladly match or beat it. It really is that simple.
The bottom line is that custom coins make an outstanding fundraising item for many worthy organizations. They're well worth considering for just about any fundraising purpose. At ChallengeCoins4Less.com, we'll help you raise the most money possible for your cause with custom challenge coins.