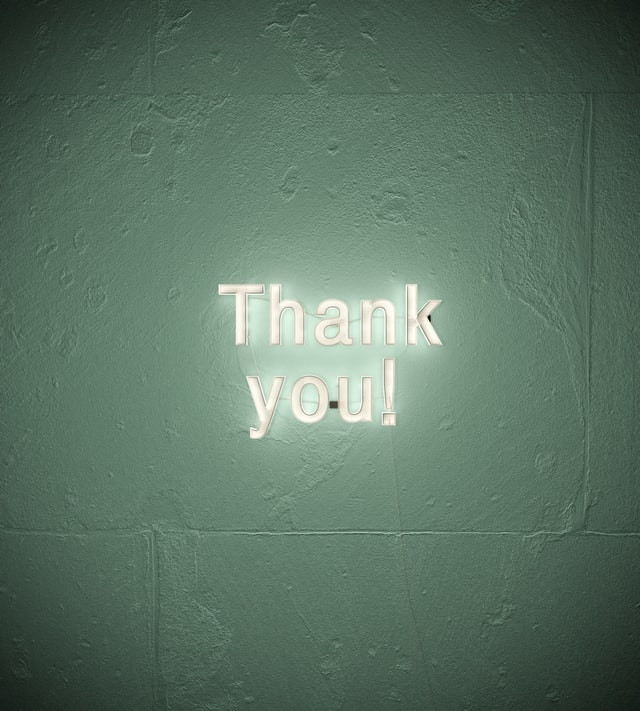 Reward Your Patreon Fans With Custom Coins
Say thanks to your Patreon supporters with custom challenge coins
Custom coins and challenge coins have been symbols of camaraderie, passion, and pride for a long time. They have been widely used in the military as a symbol of brotherhood and unity. Today, they have been adopted by organizations outside of the military, used by first responders, governments, non-profit organizations, businesses, schools, and more.
These coins have been used in the past as a show of appreciation for serving in a military operation and identifying a particular unit. In business, custom coins are given out for several reasons, including team building, recognizing outstanding work, and memorable milestones.
Challenge coins are also great for marketing promotions, offering a unique way to stand out. Now custom coins are being given as rewards for supporters on Patreon. Artists and other creative folks use custom coins as rewards, which provides another unique way to connect with fans.
The best rewards are the ones fans get excited about. There are several excellent reward ideas, including T-shirts, bonus audio/video content, and more, but a tangible, exclusive, custom coin is special.
Custom coins are keepsakes, something that will be a reminder of the fan's connection, providing something meaningful on their end. Custom coins are a unique way to say "thank you" to high-value customers and fans, and a perfect way to recognize those who have helped you along the way. They are also much easier to package and ship then other rewards.
At ChallangeCoins4Less, we feature a range of options that let you design something memorable. We have a fantastic selection of sizes, styles, and options for your custom coins. We can create coins in custom shapes, add cutouts, diamond-cut edges, and even add custom colors.
If you already have a logo, we can reproduce it precisely. We also have a team of award-winning graphic artists who are among the best in the world. If you don't yet have a design or want something new, we can do that too.
We use the best quality materials and state of the art equipment, which means your custom coins will come out exactly how you envision them. Our coins are inspected by hand before being shipped, and we stand behind every coin we sell with our 100% Satisfaction Guarantee. If you find any coin to be defective – in either materials or workmanship – we will gladly replace it at no extra charge.
Here at ChallengeCoins4Less, we aim to give you outstanding value in your products and in our customer service. We also offer free shipping to any contiguous U.S.A. address, and we will not be undersold. If you find a lower price on identical custom coins, we will match or beat that price.
If you are looking for a unique reward for your Patreon fans, you have come to the right place. When you are ready to order your custom coins get a free quote on your design or email us with any questions. We'd be honored to work with you on creating the perfect coin for your fans.