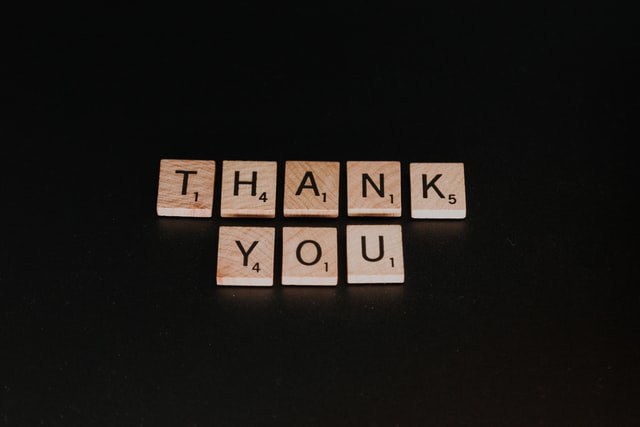 Say Thanks In A Creative Way With Thank You Coins
Challenge coins are a time-honored way to say thank you
Custom coins and custom challenge coins are a great way to honor a family member or colleague. They have been used in the military as a way to show appreciation for a job well done, as well as becoming an honor for those moving up the ranks. Custom challenge coins are also common among firefighters and police officers, though their popularity has grown outside of those organizations as well.
Today, custom coins are used by businesses and organizations as marketing tools, promotional products, and much more. Custom challenge coins are also an excellent way to say thank you, offering the perfect gift to show your appreciation. Recognition award coins are an outstanding way to say thank you. They are crafted from soft enamel and polished, providing an exclusive and dignified look.
The coins are customized, offering a unique thank you to those who work so hard each and every day. Employees enjoy being recognized for their hard work and dedication, and a creative custom coin is a perfect way to do so. Custom coins can also be used to thank those who are most important in our lives.
Thank You Mom coins have become increasingly popular over the years. For these coins, an antique copper finish is optimal. Use distinctive colors and details on both sides and design something that has meaning and depth. Celebrate your mom with "Thank you, Mom!" while including a thoughtful image. Also, include a simple "I love you" to add even more charm and appeal. These coins make outstanding gifts, a perfect way to celebrate the most important woman in your life.
Thank you coins also are great for veterans. You can express your gratitude with custom military challenge coins. Add text such as "Thank you for your service" on the front side and "Your country is proud to salute you" on the other." Military coins can be given as gifts of thanks to employees, teachers, friends, and colleagues.
Custom thank you coins also can be wedding items. Thank you coins for weddings are a lasting and unique tribute to the bridesmaids and groomsmen. The thank you coin serves as a testimony to their lasting friendship, offering a unique way to celebrate a special moment and milestone.
Custom coins can be used in so many ways. Saying thanks is just one unique way you can use custom challenge coins to your advantage. At ChallengeCoins4Less.com, we know custom coins. We have an exceptional team of artists and graphic designers who will work with you to create the perfect custom thank you coin.
No matter what size, shape, color, or details you want to include, we will work with you on every step to ensure your custom coins are what you envision. We have the experience and skill to give you top quality products, great pricing, and outstanding customer support.
Designing custom challenge coins is easy and fun. We can work with a pre-existing design or a rough sketch, transforming your vision into a stunning way to say thank you. We take pride in everything we do, and we stand behind our work with our 100% Satisfaction Guarantee.
If you are ready to order custom thank you coins, we are ready to help! Let us show you how easy and effortless designing custom coins can be! Get a free quote on your order or email us with any questions regarding your design. We'd be happy to help!