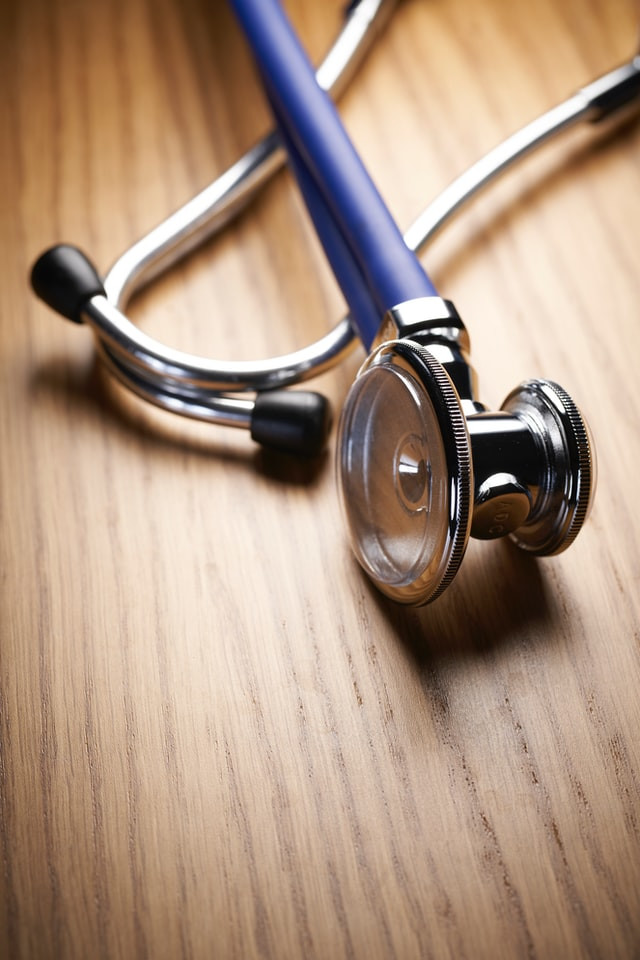 Show Your Support With COVID-19 Challenge Coins
Thank medical personnel and first responders for their sacrifice and dedication
The world continues to battle the COVID-19 pandemic. The virus continues to impact our daily lives profoundly. Working from home has become the new normal for many of us. Social distancing has changed the way we interact with friends and family.
Not everyone can work from home, especially those in the medical field, police and firefighters, and other essential workers. They head out every day and risk their health and lives to serve others. It's hard to find meaningful ways to recognize the hard work and sacrifice that first responders, nurses, doctors, and essential workers go through. Custom challenge coins are one small way to say thank you in a meaningful way.
COVID-19 challenge coins can be created to honor those dedicated heroes. The coins can be customized to create a unique keepsake that will have special meaning to the recipient. Custom challenge coins are great for boosting morale, and what better time to do exactly that?
Use custom coins to honor your team members for their dedication and loyalty to serving the community. COVID-19 challenge coins can help promote teamwork and acknowledge essential team members. They serve as a tangible reminder that we are all in it together. Providing support for essential workers in times like this is essential to maintaining team spirit and department morale.
COVID-19 coins can be customized to your liking. While many choose serious and focused designs, a variety of light-hearted designs are available too. You can create a custom challenge coin for your specific department with logos, symbols, and more.
Although you might think designing your own custom coins is difficult or time-consuming, don't worry. It doesn't have to be either. A reputable coin provider will feature graphic artists that will work with you every step of the process to make your design a reality. And they won't charge you for design, art or revisions.
At ChallengeCoins4Less.com, we offer a full range of customizable options that will enable you to get creative and design something unique. We understand the importance of supporting those first responders and healthcare workers on the front lines. We craft each coin to match your vision, to create something timeless the recipients will cherish for years to come.
Want to find out more? Feel free to email us any questions. Or you can get a free quote on your design. Let us show you how easy designing and ordering custom challenge coins can be!