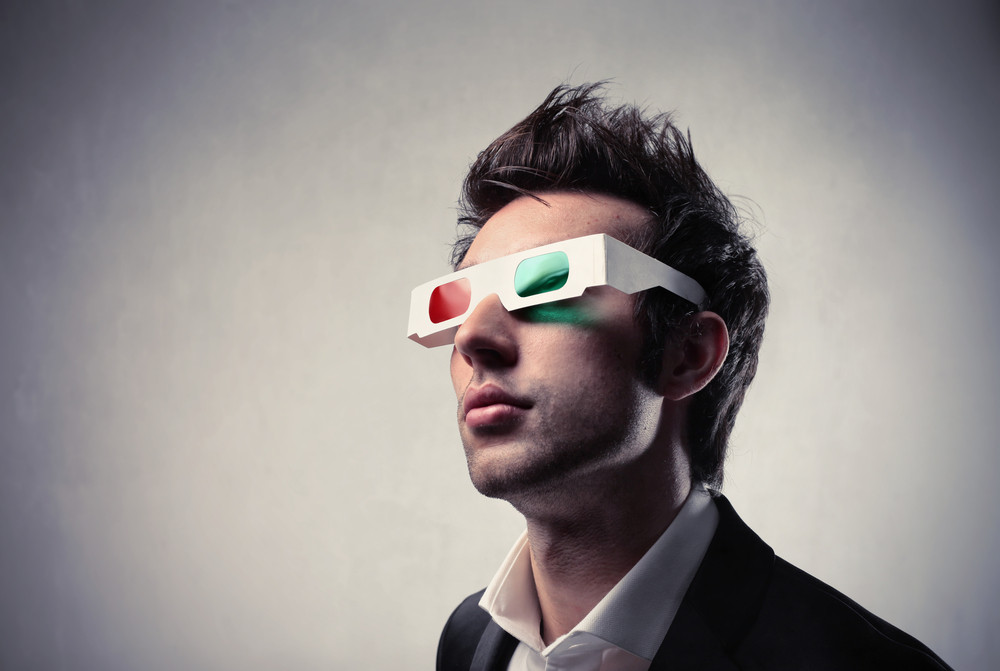 Stand Out! 2D vs. 3D Coins
2D or not 2D? Sometimes, that's the question.
Custom often ask us what the difference between 2D and 3D coins. We understand the concept may be a little confusing, so we're here to help!
Die struck custom coins of both types have raised and recessed areas. The difference is that 2D coins essentially have two levels of metal, while 3D coins have an unlimited number of levels. That means we can round edges and create smooth gradations between the raised and recessed areas. 3D coins feature multiple planes and create what we refer to as a 3D mold.
The 3D style is perfect for buildings, statues, images of people, and other objects that are 3D in real life. So it would seem that the 3D option would be the way to go, right? Not always.
One of the reasons for opting for a 2D design would be for color. Due to the process by which we create the 3D mold, it is generally not possible for us to color fill any part of the 3D image. The 3D portion of the coin will remain in the finished metal type of your choosing.
We can easily add color to a 2D design, and we offer up to five colors for free. We can, however, create 3D images that have color fill around them on other parts of the coin's surface.
We love the creative uniqueness that 3D coins offer and we love creating a lasting product that displays your message and imagery in a quality custom challenge coin. We produce both 2D and 3D coins that you will be proud to carry, distribute, and display.
Let us know if you have any questions about the 3D process and what we can do to create your unique custom coins!
---
Jesse Daugherty
Blogger
Hello, I'm Jesse Daugherty, a music enthusiast, sports aficionado, and an avid supporter of the arts. I'm a writer and content creator. For the past 5 years, I've shared my knowledge of custom challenge coins and other promotional products, exploring their designs, meaning, and purpose.