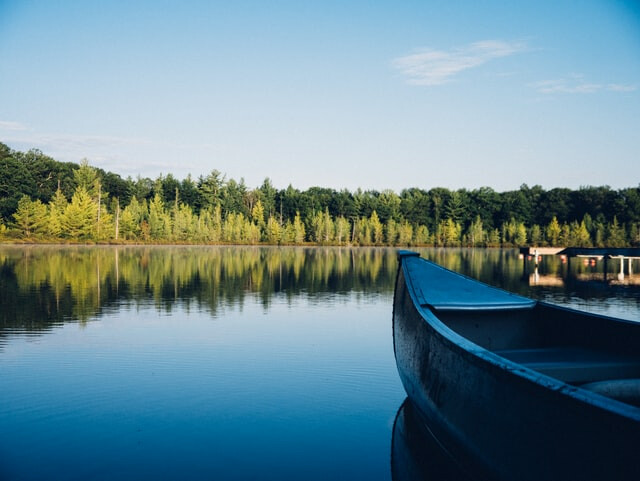 Summer Camp Challenge Coins
Custom coins are a way to recall fond memories of summer camp
It's that time of the year yet again. It's summer, and for many of us, we will be enjoying the great outdoors more than ever. Last summer was different for everyone, but this summer brings hope! With the season upon us, many children will be heading off to summer camp soon. For many kids, camp is a right of passage where they will make memories and friends that will last a lifetime.
What's the best way to ensure that those memories are celebrated? You can create custom challenge coins for them to hand out and trade with their friends and peers. If you have a child who is either a camper or a counselor this summer, why not design a personalized souvenir commemorating their adventures? It's not only an excellent way for them to remember for years to come; challenge coins are a great way to encourage interaction among campers and staff. They are also a good way for your kids to keep in touch with their new friends once summer has passed.
Challenge coins are ideal for celebrating and commemorating any event, and summer camp is no different. The best thing about challenge coins is that they may be customized to say and show exactly what you want. For summer camp challenge coins, consider adding important details about the camp, the campers, and the summer.
These may include details such as cabins, campfires, sports and activities, and much more. Also, be sure to include details such as dates, years, and even an email address. Challenge coins with these details will make it possible for your child to be reached years after camp. The unique details will conjure up memories of their adventures at camp, while the coin itself will surely become a keepsake cherished for years to come. It's a perfect, fun way to ensure that any young camper or counselor has a remarkable time this summer.
Custom coins may be created in various shapes, sizes, and styles, tailored to fit your child's personality and character. You can even add color for a striking touch, adding to the coin's value in the process. Challenge coins can also be made into medallions which may be worn around the neck or carried on a keychain.
Those who receive a challenge coin will also remember where they came from, looking back on their memories with pride. These cherished mementos will be displayed and carried with honor for years to come.
At ChallengeCoins4Less.com, we are a one-stop shop for challenge coins. We have been producing top-quality coins for more fifteen years, and we understand their value. Summer camp is a unique time for children. It's a time for growth and development. It's a place for making new friends and learning team building, so why not celebrate the moment?
Challenge coins are a great way to honor those exceptional times, and they will become something that is looked upon with fondness. If you want to order custom challenge coins for summer camp, we've got you covered, and we make it easy. Simply fill out a free quote form here or email us. We'd be honored to help you celebrate those special moments!