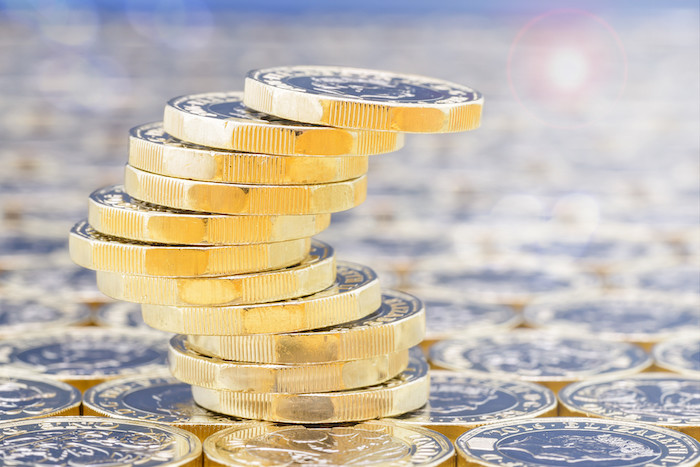 The Difference Between 2D & 3D Custom Challenge Coins
The choice of 2D or 3D coins depends on your design
Challenge coins come in a variety of sizes and shapes, as well as with an incredible range of options that can be added. These details make your challenge coins stand apart from the rest, whether used for marketing, morale, or as merchandise.
Today, we take a closer look at the differences between two-dimensional and three-dimensional coin images, giving you some insight for your next order. The differences between the two are not exactly common knowledge, but we will closely examine both styles.
Differences in Levels
First, the biggest difference between 2D and 3D coins is the number of raised and recessed levels on the surface. For example, a 2D coin only has two levels, one raised level, and a lower, recessed level. On the other hand, 3D coins feature infinite levels of raised and recessed detail.
The 2D designs are optimal for flat images, while 3D designs allow for better details such as sculpted images and rounded edges. For 2D coins, you can't provide as much detail or depth as you can with 3D coins. However, 2D coins are well suited for adding unique custom options that will elevate the overall design.
With 2D coins, adding color is especially easy. The recessed areas on the 2D designs are perfect for fill in with color. This can be seen on flags, logos, and more. Also, 2D coins also allow for distinct details in smaller coin sides. The visual elements, recessed levels, text, and more remain clear and clean, while 3D coins can lose detail on smaller designs.
Another feature of 2D coins is that they are perfect for high polish plating. This option will add to your coin's appeal, while the recessed design stays crisp. 2D coins are great for design concepts such as illustrations, flags, emblems, text-heavy designs, and simple, colorful logos.
Images such as cartoon mascots, drawn characters, and other illustrated designs are excellent concepts for 2D coins.
In terms of 3D coins, these are well-suited for realistic designs with more depth. Some great options include statues, mascots, buildings, or emblems. Also, 3D coins are perfect for antique plating, which brings out the highlighted details of the coin. Remember, 3D coins look better in larger coin sizes. The details will get lost if the coin is too small, so choose accordingly.
Choosing between 2D and 3D coins isn't as easy as some would think. At ChallengeCoins4Less, we can help. Our talented team of graphic artists and designers will assist you every step of the way in designing the right custom challenge coin for you.
We make designing the perfect coin as easy as possible. Get a free quote or give us an email with any questions regarding your upcoming custom challenge coin design. We've got you covered. Let ChallengeCoins4Less show you how easy designing custom coins can be!