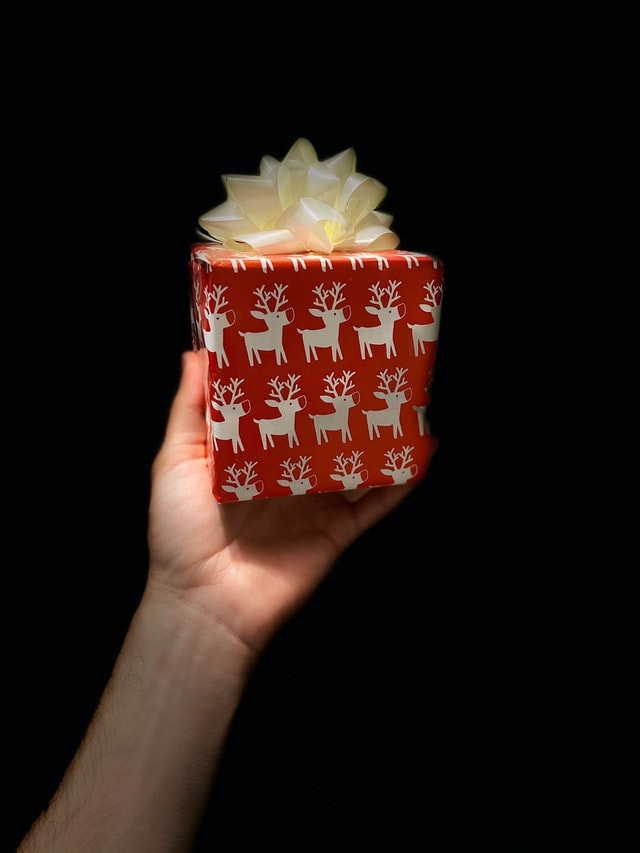 Unique Ways To Use Custom Challenge Coins As Gifts
Looking for a unique gift idea? Consider Challenge Coins
The popularity of custom coins continues to grow, expanding far beyond the military tradition that started it all. Custom coins are great gifts, and with the holiday season upon us, a custom coin is a perfect way to honor those close to you.
It can be hard to find the perfect gift, whether for employees, teammates, or even friends and family. Custom challenge coins are a unique gift choice, giving you the opportunity to create something personal and memorable that recipients can cherish for years to come.
Telling a Story With Custom Coins
Creating a custom coin allows you to tell a story. Few other gifts will be unique, while providing a tangible memory. Though they are small, they hold weight and value. It's easy to create custom coins to mark a special occasion or a special milestone. No matter what they celebrate, custom coins are a unique keepsake that the receiver can carry and display with pride.
Challenge coins are versatile enough to celebrate everything from a remarkable achievement for employees to weddings, anniversaries, graduations and holidays such as Hanukkah, Thanksgiving, or Christmas. Coins are the perfect gift for any occasion, a one of a kind way to document important events in someone's life.
Team Building with Custom Coins
While custom coins make excellent gifts for friends and family, they are also ideal for team building at the office. Presenting unique coins during the holiday season is a way to show employees they are a valued part of the team. You can create specific coins for different departments or use them to recognize notable achievements and milestones from the year. Custom coins are a perfect way to build loyalty and camaraderie.
Attention to detail goes a long way when designing a custom challenge coin. Think about the purpose of your coin and who will be receiving it. If creating a custom coin as a gift for friends and family, consider adding important dates, images, and meaningful details. The choice is all up to you!
At ChallengeCoins4Less.com, our team of experts will work with you to ensure that you get exactly the custom coins you envision. Ready to get started? Get a free quote or email us with any questions you have about custom gift coins. Let us show you how custom coins can be a perfect holiday gift!