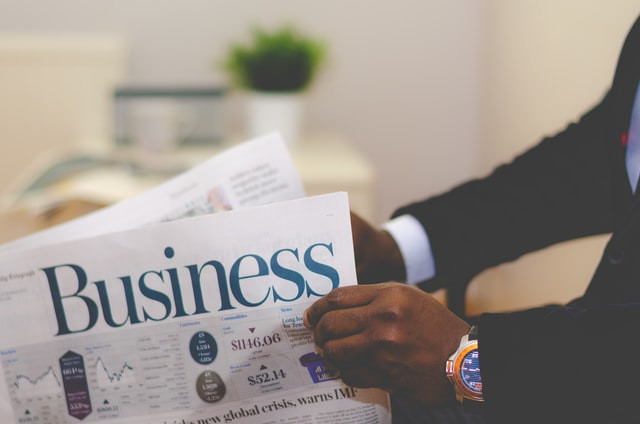 Use Corporate Coins To Celebrate and Honor Employees
Recognize milestones with corporate coins
Challenge coins and custom coins have become quite popular in the corporate sector in recent years. Custom coins are an outstanding way to foster camaraderie and teamwork.
They are also great for recognizing achievements, celebrating the completion of special projects, and more. Corporate coins are versatile enough to celebrate success, acknowledge employee accomplishments or promote your brand.
It can be a struggle to find new ways to motivate and inspire your employees. Custom coins can help!
It's a fact that morale increases when we feel we are a valued part of a team. Recognition from supervisors and peers can help boost motivation. Gifts and awards are an effective tactic, which is where custom coins come into play.
Custom coins supply a tangible "thank you" that employees can carry with them or display at home or the office, a way to celebrate their achievements for years to come.
Taking care of your employees should be a top priority, and rewarding employees for their hard work and dedication goes a long way. Corporate coins are great for employee recognition programs. They serve as a way to praise team members while offering something meaningful and unique.
An employee recognition program can go a long way in showing your employees just how much they mean to the company. Establish a vision for the program and look for unique ways to help your employees understand how much their contributions matter.
Some companies even use custom coins as business cards today. Company coins are a great way to share contact information while raising brand awareness.
In terms of corporate coin design, there are lots of different options. Custom coins allow you to get creative, whether you want to create a special coin for a specific department, or a one-off design to recognize anniversaries, achievements, or employee longevity at the company, it's easy to do.
Adding textured letters and artwork adds depth to your coin, while several plating options will boost the visual appeal of your design. Custom coins are tough and durable, and resistant to scratches and dents. Business cards can fade and bend, getting worn out over time.
At ChallengeCoins4Less.com, we make ordering challenge coins easy, fast, and fun. Ready to get started? Just fill out our no-obligation free quote form, or email us with any questions you might have about custom coins. Let us show you how easy ordering custom challenge coins can be!
---
Jesse Daugherty
Blogger
Hello, I'm Jesse Daugherty, a music enthusiast, sports aficionado, and an avid supporter of the arts. I'm a writer and content creator. For the past 5 years, I've shared my knowledge of custom challenge coins and other promotional products, exploring their designs, meaning, and purpose.