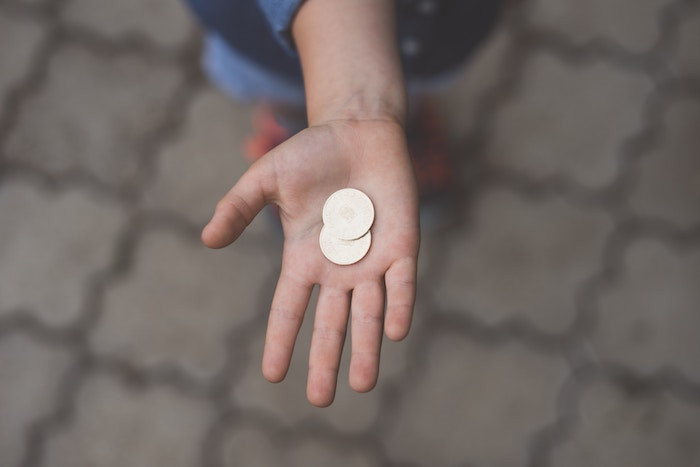 Use Custom Challenge Coins For Your Next Fundraiser
Challenge coins are a fast, easy, memorable way to raise funds for nonprofits
Clubs, teams, bands, schools, nonprofit groups and others are always looking for unique fundraising opportunities. Many overlook the popularity of challenge coins and offering custom challenge coins for sale.
Challenge coins have been a staple of military life, spreading into police departments and fire departments, and other first responder organizations across the country. In recent years, the business world has discovered the benefits that custom coins have, from recognizing achievements to celebrating milestones.
Now, people are finding out that custom challenge coins are an excellent way to raise funds for nonprofit organizations. These coins provide an excellent opportunity to showcase your logo or mission.
The thought of creating any sort of custom item might seem like a daunting and expensive task. However, custom challenge coins are quite easy to create and affordable to purchase.
It's easy. Just start with a design. If you already have one in mind, a reputable coin provider can reproduce it on a coin. If you are unsure of your design, the talented graphic artists of your chosen provider are there to help you make the right decisions.
Challenge coins are offered in a range of sizes. A well-designed coin will be a meaningful keepsake at any size. This means that bigger is not always better. Think about the shape of the coin as well. A good coin provider can supply custom shapes, adding allure and appeal to your design.
Reputable suppliers will also provide a selection of metal colors for your custom coins. These include brass, gold, silver, black nickel, copper, or even duo-tone. Any of these options are visually appealing, which is sure to help with your fundraising campaign. Your supplier can help you select the option that's perfect for your specific needs.
For even more appeal, turn your custom coins into bottle openers or keychains. This provides something people will want to carry with them every day, putting your logo or mission in front of more eyes in the process.
If you plan to sell custom coins as fundraising items, you need the highest quality coins available. At ChallengeCoins4Less.com, we use state of the art equipment and top quality materials to create our custom challenge coins.
This means that our coins will last! We inspect every coin by hand before we ship it to you. However, if you have any issues with defective materials or workmanship, you are covered by our 100% Satisfaction Guarantee. We'll replace it at no extra charge to you.
When selecting custom challenge coins for sale, the other key point is the price. We will not be undersold! We offer the lowest prices you will find anywhere. If you do happen to find a lower price, let us know. We will gladly match it or beat it.
Custom challenge coins are an excellent option for fundraising. They are certainly worth considering for your upcoming campaign. Get a free quote on your design or give us an email at coins@challengecoins4less.com and let us show you how easy design custom challenge coins can be.