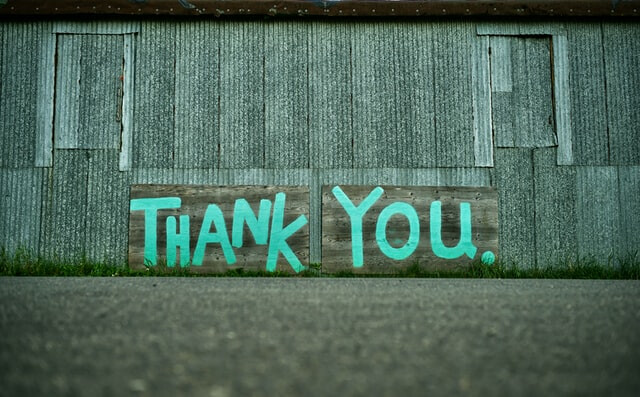 Use Custom Coins As A Special Giveaway Keepsake
Custom giveaway coins are a great way to foster teamwork, promote your brand and more....
At ChallengeCoins4Less.com, we make custom coins for companies, schools, military units, and organizations of all sizes. Custom challenge coins have become a popular option for promotional items and marketing purposes. Custom coins are ideal for so many uses, and they are a perfect way to promote upcoming events and more.
A well-designed custom coin can also be an extraordinary benefit when used as a giveaway. There are many ways you can use custom coins as a giveaway, and today, we examine a few options. Learn how custom coins can help your business.
Team Building
Everyone likes to feel special. Custom coins are a great way to make anyone feel like part of the team. From employees to notable clients, vendors, and of course, potential customers, everyone enjoys getting something and being recognized. Custom coins are an excellent way to do precisely that. Hand out these unique tokens to your most valued customers as a way of saying thanks for their business. Use them as a way to recognize accomplishments and build camaraderie among employees. Custom coins can even be passed out during events, though we'll get into that more later. Giving away a custom coin provides people with something of value while raising brand awareness. The advantages of custom coins are exponential for any company!
No matter if you are attending a conference or a trade show, it's all about standing out. This is where custom coins can assist. Create an eye-catching coin and present them to attendees. Giving a tangible reminder of your company is a fantastic way to get your name in front of fresh eyes, which means more potential clients in the future. Custom coins can also be handed out at local community events as a way to market and promote. Raising brand awareness is tough these days, though it's easy to make a lasting impression with something original and different. Custom coins can be created in any shape or size, with any message you would like to deliver. Stand out and watch for the impact!
Giving away custom coins to customers and clients is an excellent way to say thanks. However, if you want to do something truly unique, consider doing a social media giveaway with exclusive coins. We all like to feel closer to the team. Designing an exclusive custom coin and using it as a social media giveaway is a great way to add interest to your brand. Not only will this provide people with the chance to own something rare and limited, but it's also the perfect opportunity to raise brand awareness and bring attention to what you do. Think creatively and look for results!
At ChallengeCoins4Less.com, we've created custom challenge coins of all sorts. No matter the shape, size, or use of the coin, we are committed to top-quality products, the best pricing, and the best customer service available anywhere. We take pride in what we do, and we've made it easier than ever to order custom coins. Are you ready to get started? Simply fill out our no-obligation free quote form or email us at coins@challengecoins4less.com. We'd be happy to help you get started!
---
Jesse Daugherty
Blogger
Hello, I'm Jesse Daugherty, a music enthusiast, sports aficionado, and an avid supporter of the arts. I'm a writer and content creator. For the past 5 years, I've shared my knowledge of custom challenge coins and other promotional products, exploring their designs, meaning, and purpose.