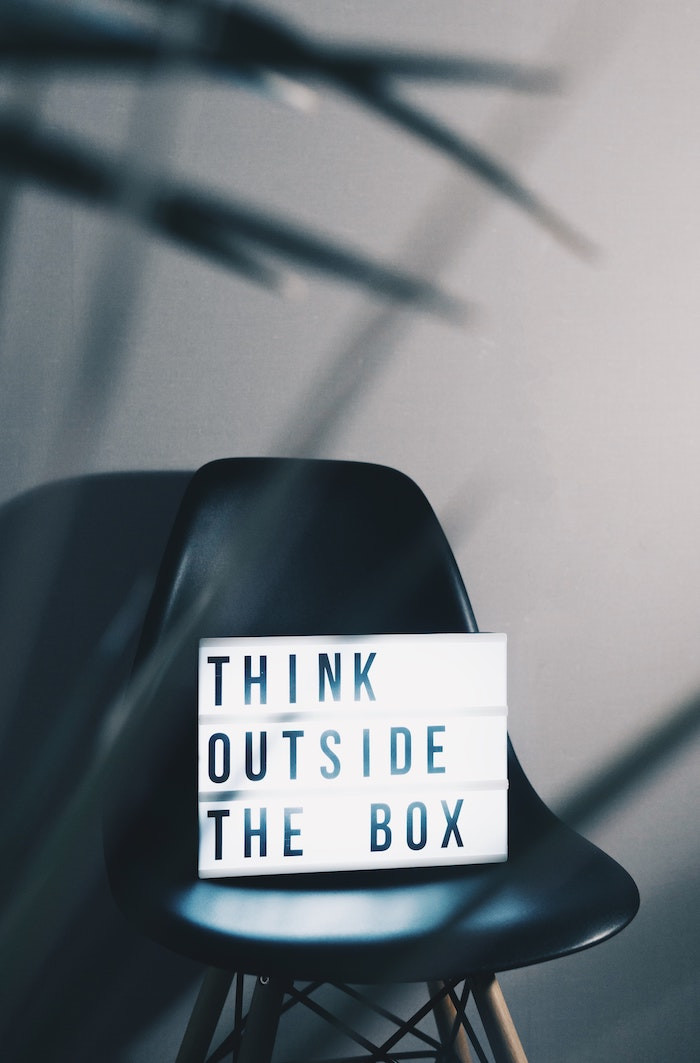 Use Custom Shaped Coins To Elevate Your Business Branding Creatively
Challenge coins need not be round. Explore the world of custom shapes to make your coins stand out.
Through the years, challenge coins and other custom coins have become increasingly popular. What started as a tradition in military and law enforcement has spread into the business world. Challenge coins are a staple of military life, awarded for various reasons, and an excellent way to promote team building. Businesses have figured out how to make use of custom coins for marketing and branding purposes.
These coins can be presented to employees, clients, and customers, celebrating milestones, as a recognition of accomplishment, and even used as business cards. Challenge coins are more than just coins. They are reminders of your business, organization, and brand, serving a specific purpose. They come in an array of designs.
Your business branding is essential. It serves as a first impression, and you want to stand out. Custom coins can help! These tokens of appreciation showcase your brand exactly the way you want. They're great for handing out as business cards and serving as a keepsake as well. At ChallengeCoins4Less, we offer an array of custom options that allow you to create a great coin that serves a purpose.
From differing metal styles to 2D and 3D coins, you can make a coin that will undoubtedly stand out. You can add unique elements such as edge text, cutouts, and more. You can even turn your custom challenge coin into a bottle opener. There is no shortage of unique ways to elevate your design.
One excellent way to create an outstanding coin is with custom shaped coins. Your challenge coins don't have to be round. We can create almost any shape you have in mind. If you want to make a memorable coin, producing a coin with a custom shape is a great place to start. From triangles, diamonds, and even squares, custom coins can be created in almost any shape you can imagine.
Are you unsure about the shape or type of coin you want to design? No worries! Our team of talented graphic designers and artists will work with you to bring your ideas to life. Once you have created the concept of your coin, we will work with you throughout the process to ensure you get the perfect coin, no matter the size or shape.
At ChallengeCoins4Less, we have more than 15 years of experience in crafting custom challenge coins. Adding a unique shape to your coin will enhance its appeal even further. Anc you can add colors, logos, artwork, and more!
At ChallengeCoins4Less, we make designing custom challenge coins easy and effortless. Let us work with you to create the perfect custom coin for your business. Get a free quote or give us an email with your design, or any questions. We'll be happy and honored to assist in creating something memorable.