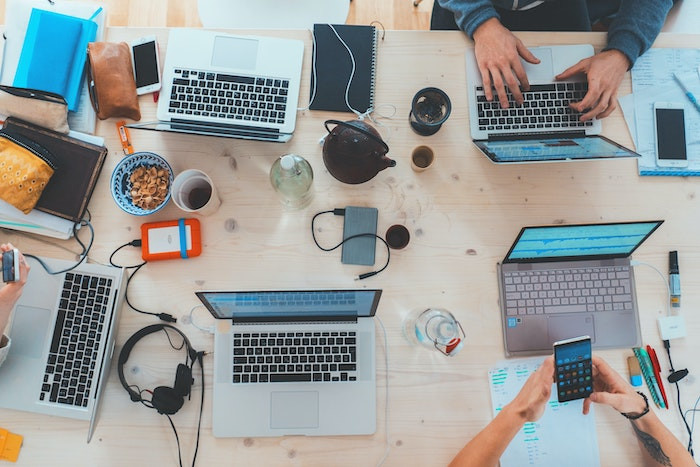 Using Challenge Coins For Employee Recognition
Show your employees that you appreciate them and they'll return your loyalty..
Taking care of your employees should be a top priority in any business. Giving them the proper tools for success is a great start, but it's also vital that your staff understands the importance of their work. When employees see their impact on company goals, they feel motivated to go the extra mile. At ChallengeCoins4Less, we create high-quality custom coins of all sorts.
One excellent way to use custom coins is for employee appreciation. Companies craft custom coins to honor a job well done, or even for special work on a project. If you treat your employees with respect, they will do the same.
Why not start your own employee recognition program? It's a way to praise team members while providing them with something meaningful and tangible. Establish a vision for the program and look for new ways to help your staff understand their value. Set up the program's criteria and provide something meaningful, or else you may come off an insincere. Having criteria helps leaders know what to look for in their staff and when to recognize employees for their efforts.
Announce the program to your staff and outline the criteria. Your employees will find out more about the program and will be more apt to get involved. Employees will strive to achieve, and managers will know what qualities to look for. Showing gratitude to employees isn't difficult!
Now let's talk about custom coin designs. There are a few different ways to approach creating employee recognition coins. Some organizations choose to create one-off designs, while others create a whole series of coins. It's important to consider how the artwork will enhance the program and provide a meaningful message.
Some companies opt for their brand logo on the front, while the reverse side features the company's core values. Having coins that represent something different lets employees know what they have earned recognition for. You can also design coins for special moments such as hitting sales goals or assisting in reaching important milestones.
An employee recognition program is an outstanding way to remind your staff of their hard work. It's not difficult to recognize your employees. It can be done with a simple gesture. A personal memento such as a challenge coin is a memorable and unique way to commemorate important accomplishments and motivate staff.
At ChallengeCoins4Less, our team of talented designers and graphic artists will help you create the perfect custom coin for your employee recognition program. Let us show you how easy it can be. Get a free quote or give us an email with any questions you have. Let us design your next series of custom coins!