5 Reasons For Company Coins
Jesse Daugherty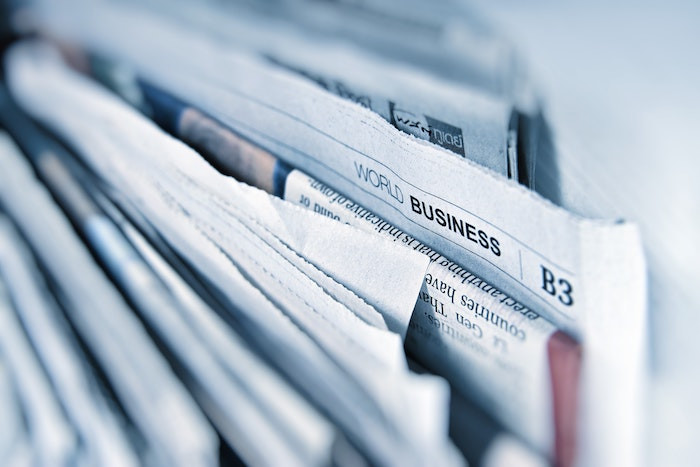 Challenge coins have become increasingly popular over the years. What was once a tradition with longstanding ceremonies in the military and law enforcement, has made its way into the business world. Challenge Coins are a staple of military life, awarded for several reasons, and help with team building. Companies have figured out how to make use of coins and their effects on employees, clients, and customers. We have created custom coins for companies of all sorts, and today we take a look at some ways your company can use custom company coins.
Coins Celebrating Milestones & Accomplishments!
Custom coins are a great way to recognize a job well done. However, a corporate coin celebrating a particular milestone is a great idea too. These coins can mark moments just as major anniversaries, or accomplishments on a project. Coins can be presented at the ten and fifteen-year mark of an employee's tenure, celebrating their loyalty and hard work. Companies can also set their own milestones, including sales thresholds, a certain amount of customers, and more. However, individual employee moments should be celebrated too. This could honor promotions, retirements, and other occasions like high-performance recognition.
Business Card Coins!
Another great use for custom company coins is business card challenge coins. These coins have been growing in popularity, turning heads whenever they are used. A business card challenge coin lets your business stand out like few others. It's a tangible item that will easily be discarded or lost in a wallet. Perfect for getting your company's information in the hands of customers and clients, business card coins are great for marketing purposes as well!
Project Specific Challenge Coins!
For any employees working hard on a special project, they deserve to be recognized. NASA is known for creating challenge coins in honor of specific missions and projects. This same principle can be applied to other companies. Employees work together in teams on big projects. When they're successful, honor them with unique custom coins. The coins can feature design elements that combine the company, the team members, and the project itself. These moments should be honored!
Mission Statement Coins!
One of the most common types of company coins is the mission statement coin. These custom coins are crafted to embody the company and the company's identity. The coins are often seen bearing the company's mission statement or another quote that delivers the needed information. These custom coins can be issued to new hires as a welcoming gift or presented to customers to reaffirm your values and services.
Years of Service Coins!
Honoring your employees is a great way to keep them happy. Recognizing an employee's tenure makes that employee, and others, feel valued and appreciated. These coins can be as simple as the company's logo and an indication of how many years are being celebrated. However, more intricate and custom designs offer a personal approach that cannot be understated. Years of service coins are a great way to honor loyalty and a job well done!
Here at ChallengeCoins4Less, we have the experience and an incredible team of graphic artists. This means we can create quality custom coins easily and provide your company with something special!
Give us an email with any questions about your design or designing custom coins. You can also get a free quote! Let us show you how easy designing and ordering custom challenge coins can be!