A Tradition: Patriotic Challenge Coins
Jesse Daugherty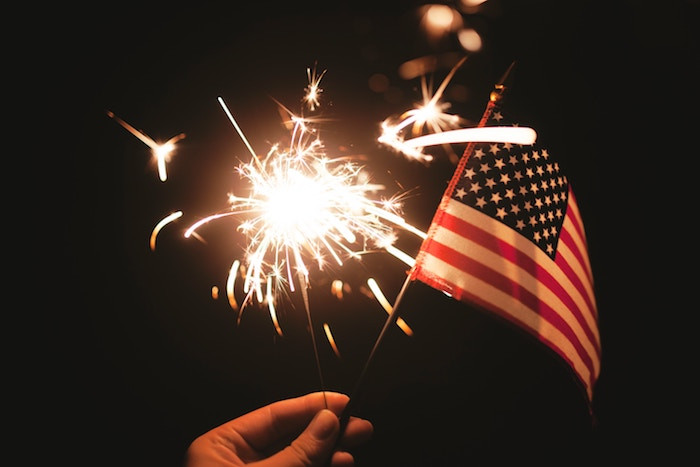 Challenge coins have a long history in military tradition. These patriotic coins have expanded to the civilian world, and in recent years, organizations have come to appreciate them.
Many have discovered that custom coins are an excellent way to honor patriotic holidays, including Memorial Day, Flag Day, Independence Day, and Veterans Day.
When it comes to design, you have an incredible range of flexibility, which enables you to create a coin that exhibits your organization's beliefs and values. This, while also honoring our nation, the flag, or the armed forces.
Step 1: Color
Custom coin creation begins with the color of your commemorative coins. Any reputable coin provider will feature gold, silver, copper, brass, or another color, as well as a choice of polished or antiqued finishes. Finer details include duo-tone coins that offer a blend of two colors, and that is just the base of your coin.
Your next option is for any colors that you want in your design. Red, white, and blue are always an excellent option for patriotic coins. Any good provider will offer 5 to 7 colors free, with additional colors available for a small extra charge. You have the option of having color one or both sides of your coin as well; providing another level of customization.
Step 2: Shape & Style
When we think coins, we generally think of round shapes. You are not limited to strictly round coins. Reputable coin supplies can craft patriotic challenge coins in almost any shape you can fathom. From a waving flag to the Statue of Liberty, or any other shape, it's all possible.
More options such as offset printing, cutouts, and 3-D designs add a unique touch, increasing the beauty of your coin in the process. Your provider can advise you which options will work best with your chosen design.
Good providers will also offer free revisions, which will enable you to experiment with the design of your coins until you find one that is best suited for you.
Check Out ChallengeCoins4Less for Patriotic Challenge Coins
When you're ready to get started on your order of patriotic challenge coins, ChallengeCoins4Less.com has you covered. Our graphic artists will work with you to create custom coins that you can carry and distribute proudly. Call us at 855.272.8451 or email us at coins@challengecoins4less.com for more information.