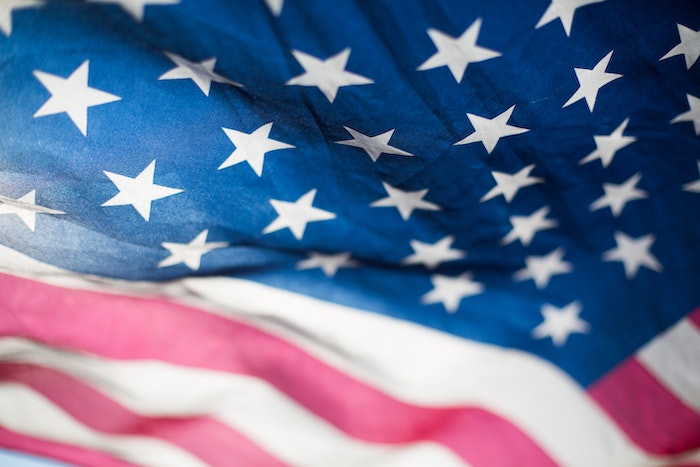 Creating Custom Challenge Coins For The Special Forces
Challenge coins are an honored Special Forces tradition.
Challenge coins are quite popular among the military, civilian organizations, and private companies. They are used to commemorate or identify members, or even to celebrate milestones and events. Challenge coins come in an array of shapes, sizes, and colors, typically made in gold, silver, nickel, copper, or brass.
Challenge coins have become a staple in every branch of the military, tokens of acknowledgment and camaraderie. These custom coins are given as a way to honor particular units, missions, and more, which makes them an ideal gift for soldiers in the Special Forces.
These units are trained to conduct special operations, defined by NATO as "military activities conducted by specially designated, organized, trained, and equipped forces, manned with selected personnel, using unconventional tactics, techniques, and modes of employment." Special Forces soldiers run reconnaissance and surveillance in hostile environments, oversee hostage rescues, and much more. Special Forces have played an important role throughout history.
Challenge coins are the perfect way to honor these brave individuals, signifying some aspect of his or her membership in the process. These coins are also given to commemorate special services or promotions. While the initial purpose of challenge coins was to show unity and inspire pride, they have become an entity unto themselves.
Each branch offers its own special challenge coins, while unique coins are often given out for outstanding performance. These keepsakes are presented in a low-key, one to one manner, passed through a simple handshake, which is part of the tradition.
Soldiers receive these coins for milestones reached during their careers, each one telling a story and celebrating a monumental occasion. They tell tales of bravery, surviving in the face of danger, and serving the country. Challenge coins inspire pride while providing a unique way to remember the past.
At ChallengeCoins4Less, we have created custom challenge coins for every branch of the U.S. military for more than 15 years. We are honored to create such special coins, and we have earned the trust of thousands of satisfied customers around the world. We are committed to providing outstanding products, unbeatable prices, and unrivaled customer service.
We offer a 100% Satisfaction Guarantee. This means, should you find any coin you purchase from us to be defective in either materials or workmanship, we will replace it at no extra charge to you.
We understand the importance and honor of challenge coins, and we would be honored to work with you in creating something memorable. Get a free quote on your next order or give us an email with any questions you may have! Let us show you how easy ordering and designing custom challenge coins can be.