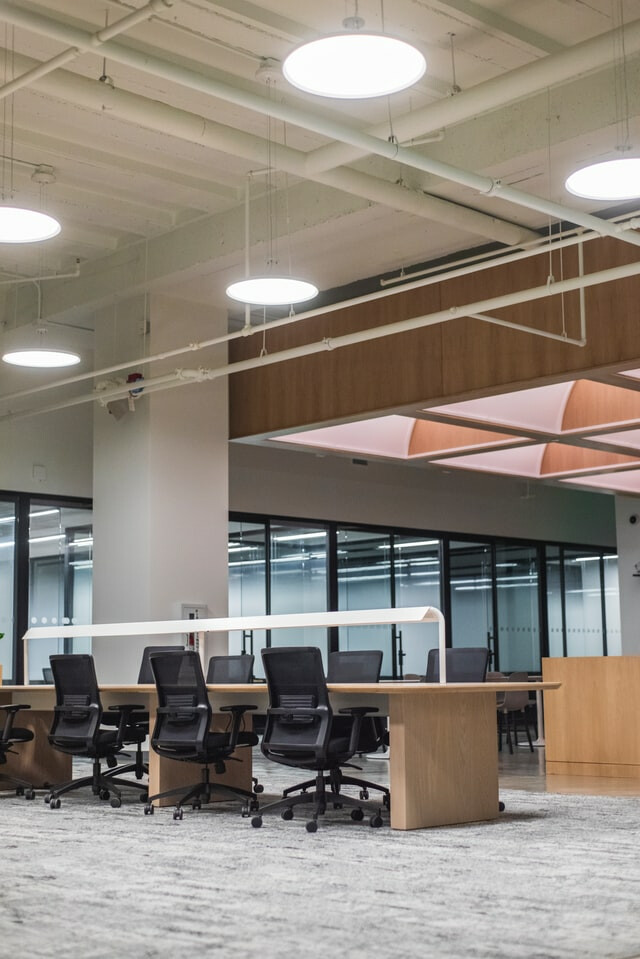 Improve Morale In The Workplace With Custom Challenge Coins
Challenge coins can increase workplace enthusiasm, promote camaraderie and reduce turnover.
Many organizations use challenge coins as a way to motivate, inspire, and reward. While they are commonly used by the military, police, fire/EMS, and other official organizations, businesses have adopted challenge coins as a way to celebrate and recognize employees, customers, vendors, and cleints as well.
Celebrate the Team
If you have a great crew that works together well, or simply want to cultivate a positive culture around the office, challenge coins can help. It's essential to find new ways to keep your staff happy and reduce turnover. We all enjoy feeling valued. Employee morale increases when people know they are a meaningful part of a team. Recognition from managers and supervisors boosts morale, inspires, and motivates those around the workplace.
Honor in the form of gifts or awards is an effective way to acknowledge a job well done. It's a practice used by many companies and organizations effectively. Staff members take pride in these rewards, displaying them at their desks or on a shelf at home as something they treasure.
The popularity of custom coins is reaching new heights in the corporate world. The purpose of corporate challenge coins is simliar to that of custom military challenge coins. The coin demonstrates inclusion, a job well done, and serves as a symbol of loyalty. A well-designed custom coin will have meaning and include details relevant to the people who will carry it.
Make it Meaningful
A corporate challenge coin should represent your team, including details such as special dates, logos, or images that mean something to your workers. These unique elements will add meaning and will make your custom coins stand out. It's easy to adapt your layout for your company coin and create something your employees will besure to treasure.
Challenge coins can benefit any business, brand, or organization. Designing an outstanding corporate challenge coin is simple, and we can help. Find out more about creating challenge coins here.