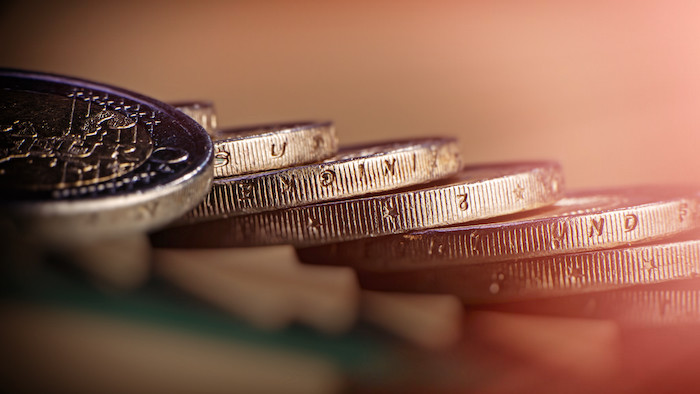 It's All In The Details: Tips For Accessorizing Your Custom Coins
Accessories can raise the prestige of your custom coins
Accessories are details meant to take things up a notch. Thiey're a part of everything from automobiles to style and fashion. Accessories can update traditional style, adding distinction and a personal touch to any item.
Coins are no different. Accessories play a big role in taking your custom challenge coin and transforming it into something that is one of a kind. Recently, we took a look at tips on making excellent custom coins. Today we take a look at some tips for accessorizing your custom coins.
Edge Text
One great way to add a personalized touch to your custom coin is edge text. This is seen along the edge of the coin, adding exceptional detail to any design. Edge text can be used to number coins or adding text such as personalized names. More than just a custom addition to your coin's design, edge text offers the opportunity to create a personal approach to the design.
Bottle Openers
Yes, your custom coin can be transformed into a unique bottle opener. This is a great way to keep your coin in use and in the hands of your customers. Not only a functional form of marketing, turning coins into bottle openers is a perfect idea for those looking for something different.
Cutouts
Sometimes less is more. Adding cutouts to your coin's design adds an eye-catching quality and more depth to your design. These cutouts can be created in several simple shapes, while more custom and unique options can be available. Cutouts also provide the opportunity for your coin's carriers to affix them to jewelry if they'd like, and making them easier to display as well.
Here at ChallengeCoins4Less, we offer many other options to accessorize your coins. Our team of graphic artists and designers will work with you throughout the process, ensuring the best design for your particular needs.
It's easy, and we can show you how. Get a free quote or email us with any questions. Let us create your next custom coins!