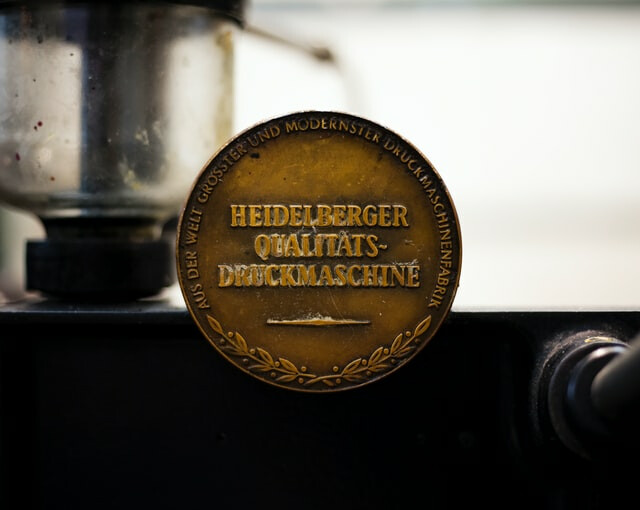 Knowing The Difference Between 2D & 3D Coins
The choice of 2D or 3D coins is up to you. We can help you decide.
At ChallangeCoins4Less.com, we have produced challenge coins of all sorts. One question that we get asked a lot is what the differences between 2D and 3D coins are. Knowing the difference can be confusing, as custom coins of both types have raised and recessed areas.
The main difference is that 2D coins essentially have two levels of metal, whereas 3D coins feature an unlimited number of levels. With 2D coins, there's a sharp and clear contrast between the two levels. A 3D coin uses an infinite number of levels, which means it can feature round edges, slopes, and more in between levels of raised and recessed areas. A 3D coin also allows rounded edges, beveling, and the use of multiple textures. 2D and 3D coins have characteristics that change the look, feel, and weight of your coin.
Neither option is better than the other, and deciding which option to use is an important part of the design process. 2D coins are less expensive and faster to produce. It's less time-consuming to create and produce a 2D, as creating the 3D CAD file can take some time. 2D coins are easier to add color to. The different sections of recessed surfaces are easier to add color to details such as logos, ranks, flag colors, or other color elements. 2D coins can also be ordered in smaller and thinner coin sizes, while 3D coins lose their details on coins smaller than 1.5." Designs in 2D are also great for highly polished coins, and they capture the stylization of designs much better.
While 3D coins often cost extra and take a bit longer to produce, they are certainly eye-catching. A 3D coin can feature layers, shapes, and other design elements that cannot be produced on a 2D coin. A 3D coin also is ideal for capturing the precise size, shape, and feel of the edges and surfaces. The unique edges are great for antiquing the surface, allowing the shape to capture light and shadows for a striking look. 3D coins can also boast a photo-realistic look thanks to the use of textures. While choosing between 2D and 3D coins may seem like a difficult choice, it's really up to you.
When you order challenge coins from ChallengeCoins4Less.com, you will get personalized coins custom-made to order. Not only can we work with pre-existing designs, our team of talented artists can help you produce a design that's ideal for your particular needs.
Along with 2D and 3D coins, we also offer a full slate of finishes and optional edge styles that will make your coins even more outstanding. Our state-of-the-art equipment and processes mean that you will get top-quality coins no matter the shape, size, or details. We take pride in what we do, and we craft unique challenge coins that attract attention.
At ChallengeCoins4Less.com, we use high-quality material and offer free revisions. This means you can rest assured that you are getting the challenge coins that you envisioned.
Are you ready to get started with your order? Simply fill out our no-obligation Free Quote form today, or give us an email. We look forward to working with you!