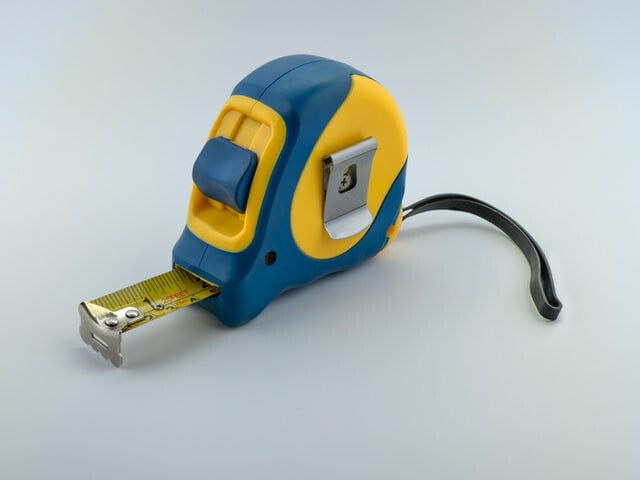 Size Matters: All About Challenge Coin Sizing
Choosing the right size challenge coin for your needs
For nearly 20 years, we have created and crafted challenge coins of all sorts. From coins smaller than a quarter to ones as large as a dinner plate, custom challenge coins come in various sizes. The size of the coin plays a big role in the visual appeal and the heft of the coin. The coin's dimensions also impact how much space you have for details such as art, images, and text.
Of course, the coin size also plays a role in how much your order will cost. However, through our years of experience, we've picked up some knowledge along the way. Let's look at some of the main factors that will dictate the size of your coin. Coin size is a practical concern when producing a coin.
More than just an aesthetic option, a well-designed coin looks proportioned and visually appealing. The most popular coin size is between 1.75" to 2". This range gives plenty of space for artwork, as well as a good weight and visual impact. Depending on the specific needs of the coin, a smaller coin might be a better option.
Small coins are around the size of a quarter, while larger coins can be created at 5" and larger. Coin size is an important decision for a clean look overall. Keep this in mind, going too big or too small can degrade the value of your coin. Intricate and elaborate designs are better suited for larger coins.
Bigger custom coins allow unique details to come through, adding to their charm and appeal. Laying out your idea beforehand is a great way to help determine the proper coin size. Small coins have limited space, which is better for simple elements, including one or two main elements. With the smaller space, be sure to consider how much you want to put on the coin before deciding what size is best. Smaller coins, however, are cheaper to produce.
Your budget is another important thing to think about when deciding what size is best. The price per coin increases with the size of the coin. Of course, adding features such as color will impact the overall price of your order as well. Smaller coins are often a better option when on a strict budget.
As we mentioned earlier, larger coins are better for dramatic designs. These are ideal for displaying on a shelf or a desk, as they are hard to carry daily. Smaller coins are made for everyday carrying and can even be turned into bottle openers, medallions, and much more.
It's all about the details when producing a challenge coin. Coin size is just one important element. At ChallengeCoins4Less.com, we make creating challenge coins easy.
We can transform your ideas into beautiful, well-designed coins that can be displayed and carried with pride. Our team of artists will work with you through every step of the process, and we offer free artwork and revisions. This ensures that you get the perfect coin for your particular needs.
Ready to get started with your order? Simply get a free quote or email us. It's that easy!
---
Jesse Daugherty
Blogger
Hello, I'm Jesse Daugherty, a music enthusiast, sports aficionado, and an avid supporter of the arts. I'm a writer and content creator. For the past 5 years, I've shared my knowledge of custom challenge coins and other promotional products, exploring their designs, meaning, and purpose.