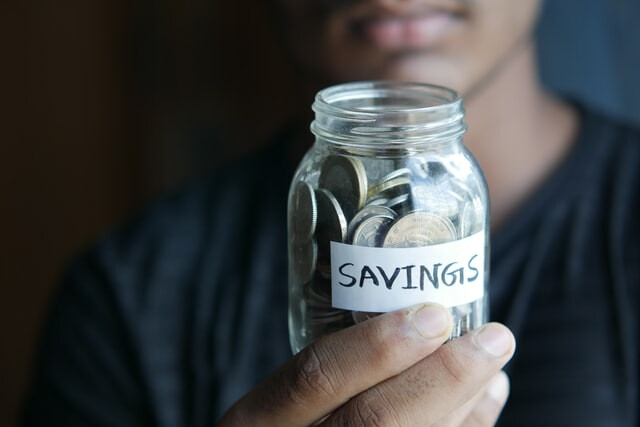 Working With A Budget! Designing Cost-Effective Custom Challenge Coins
Ordering custom challenge coins doesn't have to break your budget
Ordering custom challenge coins has never been easier. There are several different designs and concepts for challenge coins depending on the purpose. While the thought of developing something from scratch can seem daunting and expensive, we can produce challenge coins for any budget.
Here at ChallengeCoins4Less.com, we have many ways to make budget-friendly challenge coins. Today, we look at some of our best budget-saving tips for ordering top-quality custom coins without breaking the bank. When ordering challenge coins, doing your research can save you money in the long run. Challenge coin pricing is based on three main factors. This includes the size of coins, the number of coins, and the type of customizations added to your design. Once you understand how these factors influence your price quote and where you can cut costs to help get an eye-catching coin at a cost-effective price. Let's examine these three factors more.
Size matters for challenge coins, both in aesthetics and price. While challenge coins can be produced as big as a dinner plate, you can expect to pay more for larger coins. Bigger coins call for larger molds and extra material to make. This means that production costs will go up. Opting for a small size coin is a quick and easy way to keep your order within your budget. In our opinion, the best size challenge coins are typically between 1.75" or 2.00" in diameter. That size allows the coin to have a visual impact with tactile appeal while keeping a great price point for the value. However, if you are creating a simple custom coin, cutting it down to 1.50" coins can drastically lower the final price of your order. If you are not sure what size works best for your design, we can help.
Your final price quote is also dependent on the type of options and elements added to your design. The most affordable coins are die-struck coins with a high polish finish. This type of coin features a bright gleaming look that captures the shine of the metal. Die struck coins are all unpainted, though there are several other ways to personalize a coin. Add 3D molds, customize the shape, or add color for striking, eye-catching appeal. Die struck coins have a vintage look, and depending on your project; it may actually be worth opting for an antique finish. If specific features and details are a "must," we can work with you to showcase what needs to be shown with different features.
When it comes to adding color, you can really make your coin stand out. However, adding color can add to the cost of your order. Try to keep your color scheme to seven colors or less. Any more than that will incur additional production fees for each extra color option. Keep in mind that you can use your coin's plating as an "extra" color option for the backgrounds or linework of your design.
The size of your order is also a significant factor in your challenge coin order price. Increasing the coins in the order can save you a bunch of cash. There are fixed costs that come with any order, no matter the size. These production costs can be spread out over larger orders and cut your unit price down significantly. A high volume order can potentially save you hundreds of dollars, especially if you may need challenge coins for events or promotions in the future.
Here at ChallengeCoins4Less.com, we are dedicated to helping you create high-quality challenge coins. No matter your budget, we can work with you to produce something valuable and stunning. To find out more about our services and our custom challenge coins, give us a call toll-free at (855) 272-8451 or email us. We take pride in what we do, and we'd be happy to help you!