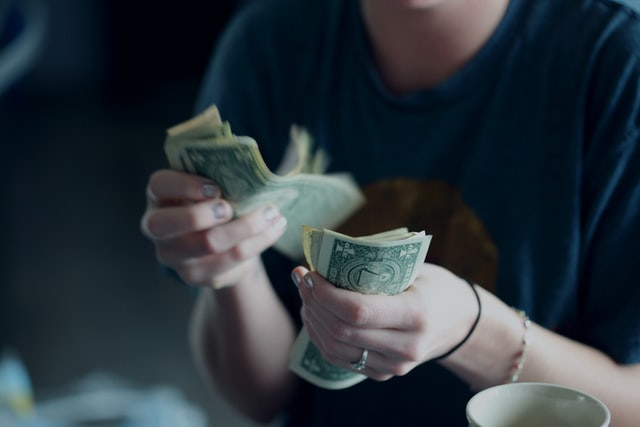 Quality Custom Challenge Coins For Any Budget
Custom challenge coins can be affordable on virtually any budget
At ChallengeCoins4Less, you can expect high-quality personalized coins custom made to order. Custom coins are an excellent way to promote team spirit and build camaraderie. We make ordering custom challenge coins fast and easy, and we also make them affordable no matter your budget. There are several options to consider when ordering challenge coins, and we have put together a few things to keep in mind when ordering custom challenge coins.
There are three main factors that determine your challenge coin order's price, including the size of coins, the number of coins, and the type of customizations added to your design.
Coin Size: Smaller = More Economical
First, let's look at size. Keeping your coin under 2" in size is optimal. It's a balanced option and offers enough space for a visual impact. Keeping your coin under 2" will also keep a reasonable price point for the value, still offering a quality product in the process.
Options Can Be Affordable
Your price can also be affected by the type of customization, and design options included in your coin. The most affordable option is a die struck coin with a high-polish finish. Simple and effective, this gives your coin a clean look that captures the shine of the medal. Die struck coins come unpainted, though there are several ways to customize the design to make it unique. You can also go with an antique finish or use a colored design, though this can add to your order's final price.
If you are ordering custom coins on a budget, limit the use of color. While color can add a nice contrast and make your design pop, it can get expensive if you get carried away. Keep your color options at seven or less, which won't cost extra. More than that will incur additional fees for each extra color.
Order Quantity Matters
The size of your order weighs heavily into your final price. Increasing the number of coins you order will save you money in the end. There are fixed costs that come with any order. Placing a larger order allows those costs to be spread out and reduces your price per coin.
We recommend ordering 100 or 300 coins. This offers the best cost per coin, providing a potential savings of hundreds of dollars on a single order.
What you see is what you get when it comes to pricing at ChallengeCoins4Less.com. We will work with any budget while still providing high-quality custom coins. We never charge extra for design, artwork, or revisions. We also offer free shipping in the contiguous U.S.A. If that wasn't enticing enough, we don't charge a fee for custom shapes, either. And, on orders of 300 pieces or more, we don't even charge a mold fee.
At ChallengeCoins4Less.com, we fulfill each order with precision. We provide fast custom coins with unrivaled quality and unbeatable prices. Place your order for outstanding custom challenge coins with us, and let us show you how easy ordering custom challenge coins can be!
Fill out our fast, no-obligation free quote form, or email us with any questions regarding your design. We'd be happy to help you get started!